Snap-in Spacers
Discontinued
This product has now been discontinued and it no longer available to buy on this website. Please contact us for further information.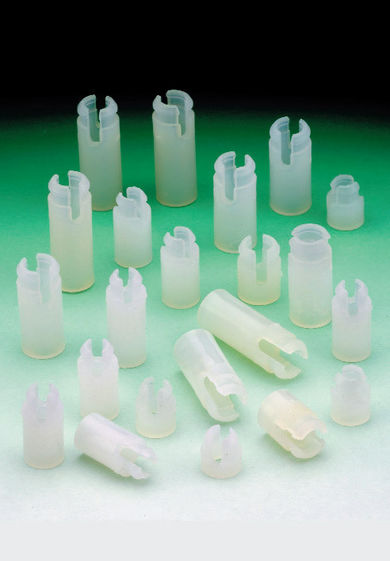 Click Images to Zoom
Technical Diagrams (click images to enlarge)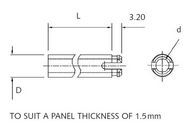 Key Facts
Material: Nylon 66 (Natural).
Operating temp: -30°C to +85°C.
Flammability ratings on application.
Minimum order 500 pieces/item (Washers 1000/item).
Alternative colours available.
Mechanical snap-lock.
Free samples available for evaluation.
Dimensions in millimetres.
RoHS compliant.