Screwlock Assemblies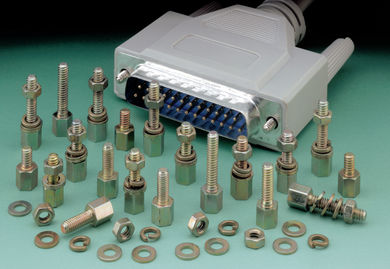 Click Images to Zoom
Technical Diagrams (click images to enlarge)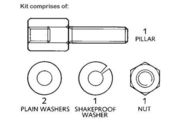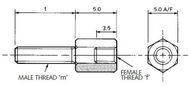 Key Facts
Material: Mild steel (230M07).
Finish: Zinc and passivate.
All dimensions in millimetres.
RoHS compliant.
Pricing Guide
All prices £/100.
Minimum order 100 pieces.
For carriage information see our Delivery section.
Custom Made Screwlock Assemblies
Do not worry if the part you require is not listed - we can produce Screwlocks with alternative threads in varying combinations of male and female terminations. With this in mind we invite you to specify your individual requirements however large or small.